About Dr. B
Author Archive | Dr. B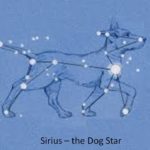 Consider these astrological signs to explain your service dog or pet dog's personality.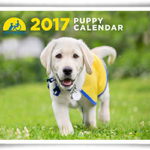 A look at the special, fun and awareness days for dogs throughout the year.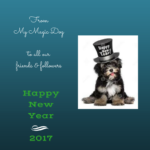 My Magic Dog wishes all our furry friends and loyal followers a very Happy New Year 2017!
The holiday bells are ringing and it's time to consider gifts for our family and friends.  For many people, the greatest gift is not one that has a high price tag nor does it come in the wrong size: it's the gift of love. And, for us, is there any greater gift of love than […]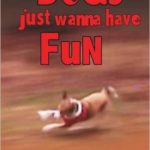 This is a terrifically funny and ingeniously acerbic story about a woman who decides to earn money doing what she loves best: dog walking. But, when she starts to accumulate more and more dogs (each with its own, unique story), did she — ahem — bite off more than she could chew?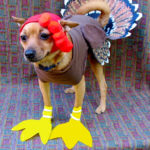 This Thanksgiving, we give thanks for our pet dogs and service dogs. A special turkey recipe to treat them is included.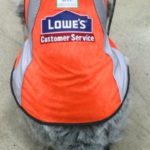 When a man with a brain injury and a service dog couldn't find a job, Lowe's of Canada, stepped in.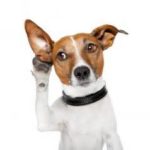 Many hearing dogs have used their exceptional ability to save the lives of their deaf human partners. Our regular "Fido" friends have often done the same. Here are a few stories of these heroic canines.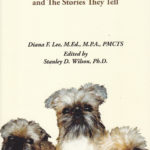 The use of animals, particularly dogs, to help people through crisis, has been well documented. Less known, however, are therapists whose certified pets assist during the counseling session. This wise book documents numerous therapeutic sessions with the help of a trio of Brussels Griffons.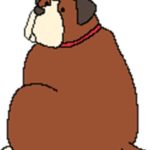 Service dogs, like humans and their canine pets, are exploding. And we don't just mean in numbers. Here's how to help your dog stay fit.