About Dr. B
Author Archive | Dr. B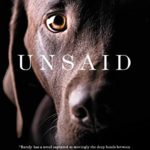 Dog Book Review: "Unsaid," by Neil Abramson.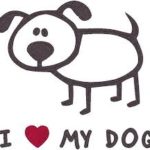 Owning a dog brings joys, possibilities and responsibilities. This clever infographic from Clippers Ireland captures it all.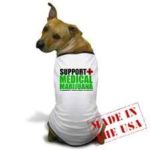 As medical marijuana becomes more common as an aide to help people with various illnesses, another variety is slowly slipping into the arena to help pets. Some claim it's a miracle drug; others site no difference. But, if you think you might want to try it to help your own ill pet, first know there […]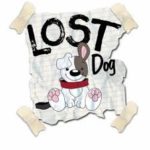 Many of us have had that heart-stopping moment when you realize your dog is not at your side or at home. We put up posters and check everywhere in vain. Now, finally, there is an electronic device to help us. Includes a link of reviews for some of the top electronic dog trackers.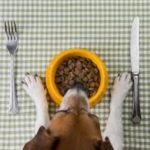 Selecting nutritious dog food for your service dog or family pet isn't easy. Labels are confusing and the wrong choice can be downright dangerous.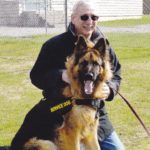 The book and film "A Dog's Purpose" leads one of our contributors to ask (and answer): "What is a Service Dog's Purpose?"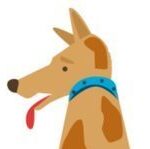 Behavior problems preclude many service dogs from completing their training AND are the primary reason dogs end up in shelters. Tom Clarke, Marketing Manager for the Australian company, "Greyhounds as Pets," has composed a brilliant infographic outlining and simplifying this serious problem.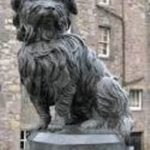 People often grieve deeply when they lose their dog. But the opposite may be no less true. Here are some signs of a grieving dog and ways to help.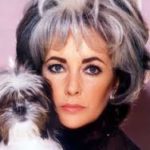 We now know there is science behind the oft-observed phenomenon that people tend to look like their dogs (or is it the other way around?). But dogs have more in common with us than we may realize. Read on to discover some of these similarities.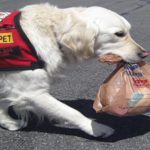 Watch a service dog in action. A 2nd video shows the impact of one child with autism when he gets a service dog named Gus.