Tag Archives | dogs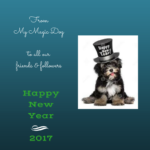 My Magic Dog wishes all our furry friends and loyal followers a very Happy New Year 2017!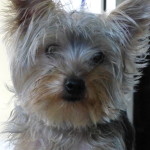 Five key things to do to keep your service or companion dog healthy during the summer months.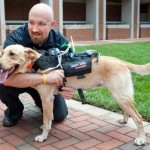 Wouldn't it be interesting to know what our dogs are actually thinking or feeling when we talk to them? A device that would provide that information might seem far-fetched or the stuff of science fiction, but a new "dog-translator" invention is bringing that possibility closer than ever.