Any television program that begins with a dog has our attention!  While it's actually the backside of the dog (tail wagging and all) this is our first view when the opening frames begin for the marvelous British series: Downton Abbey.
If you are one of those rare people, out of the millions, who haven't seen Downton Abbey, then you can safely skip this blog.  But for those of you who do love the series, this post is for you.
We posed a challenge to our consultant and photographer extraordinaire, Gloria Yarina, asking if she could use some of the main characters in Downton Abbey to illustrate the same for a new program, which we'll call: DOGTON ABBEY (get it?).
We thought you would enjoy her visual representations of some of our favorite characters. So, without further ado, we present to you, our version of : Dogton Abbey
Our thanks to Gloria Yarina, for her outstanding creativity in developing photos to match the series characters.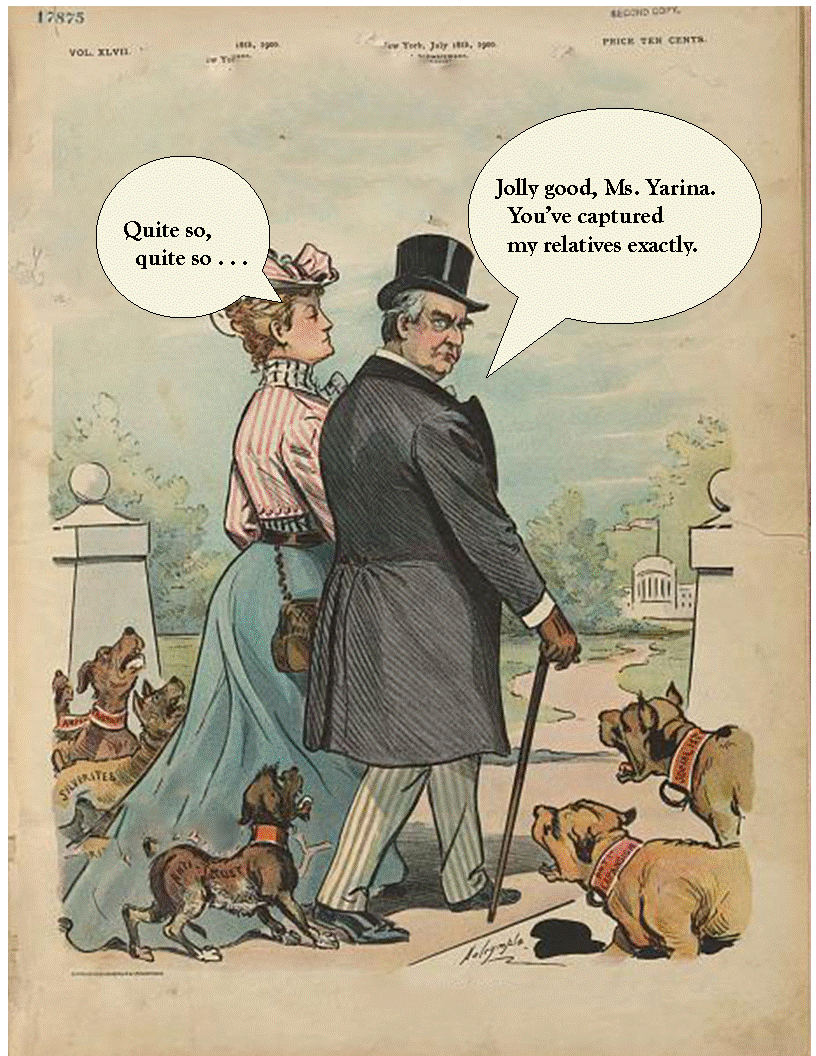 For more of Gloria's unique photography, see Captured . . . The Look of the Dog,
by Fern Goodman and Gloria Yarina.
~ Available in paperback and Kindle at Amazon or via email: thelookofthedog@gmail.com ~